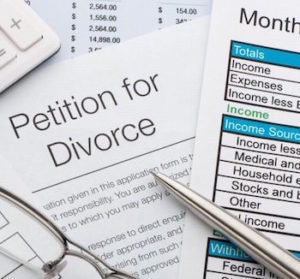 We pay attention to the details and focus on delivering quality and compassionate legal services during this difficult time in your life. Simply put, we fight for you.  Contact us today for a consultation on your family law issue.
We offer the following family law legal services:
Divorce & Legal Separation
Custody and Visitation
Child and Spousal Support
Modifications
Domestic Violence/Restraining Orders
Paternity
Annulments
Adoption
Guardianship
Contact us today at 916-361-6506 to schedule a consultation.