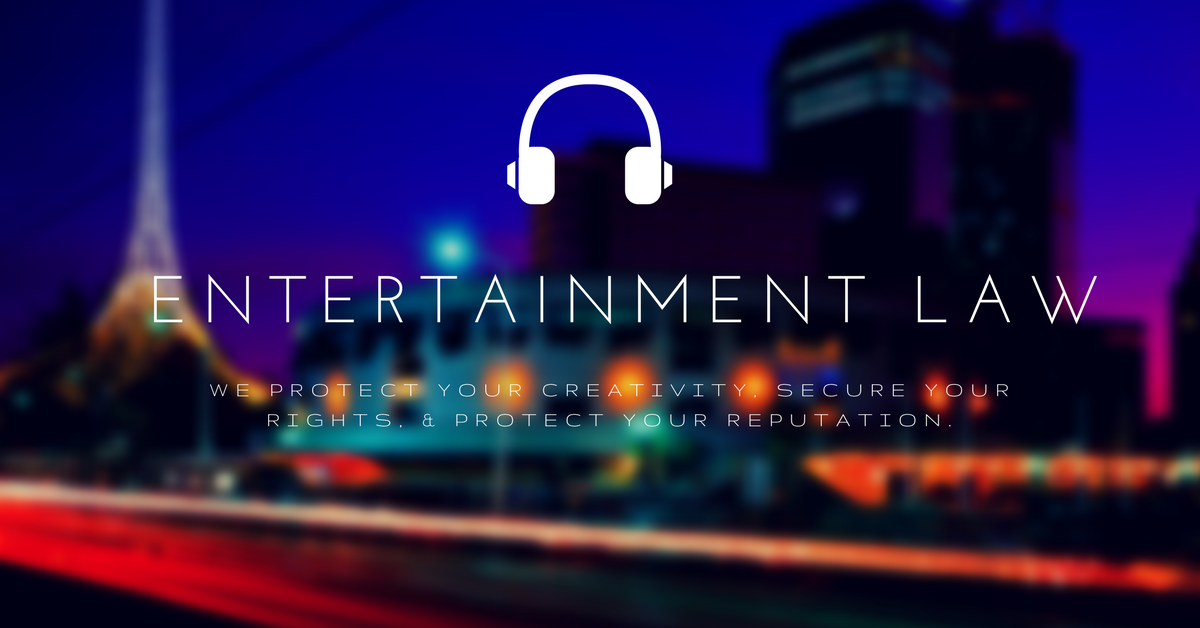 At ELG, we value creativity and believe creators and rights holders should be fairly compensated for their intellectual property works. We help you protect your creativity and secure your legal rights so you can successfully monetize your works. We also offer services in reputation management to ensure the sustainability of your career and/or brand. Our Entertainment Law practice includes the music, media, and film industries. We offer the following services:
Music Law
Business organizations
Record label, talent (musician, composer), producer, manager, and booking agent agreements
Endorsement/brand ambassador agreements
Intellectual property law (copyright and trademark)
Synchronization and master use license agreements
General contract drafting and negotiation
Litigation/lawsuits (filing and defending)
Film Law
Business organizations
Depiction releases
Submission release
Non-disclosure agreements
Option and literary purchase agreements
Actor, writer, producer, television host and director agreements
Joint venture and co-production agreements
Composer, synchronization, performer, master use, and mechanical agreements
Distribution and merchandising agreements
Litigation/lawsuits (filing and defending)
Internet/Media Law
We are on the pulse of the intersection of the internet, social media and the law. We have the hands-on industry experience and understand the delicate intricacies and issues involved in this exciting area of the law. Our services include:
E-commerce licenses
Internet licensing agreements
Confidentiality agreements
Privacy policies
Terms and conditions of a website
Counsel and drafting of Social Media Policies, Licensing Agreements and Online Service Agreements for business organizations
Social media and employment agreements
E-discovery compliance pertaining to social media
Social media marketing and promotions legal advisory
Protection of trademark and copyrights on the internet advisory
Advisory on defamation, invasion of privacy and First Amendment issues relating to use of the internet
Litigation (Instituting or defending a lawsuit pertaining to social media and internet use)
International Entertainment Law Clients
If you are an international client looking to access the U.S. entertainment market, our firm can help you. We also welcome international clients from Africa's entertainment industries. We have an unmatched command and knowledge of the ins and outs of the continent's key fashion and entertainment markets; and are uniquely positioned to address your business needs. Our services include:
Business consulting and brand management strategy
Contract drafting of diverse agreements
Contract review and negotiations of diverse deals
Crisis management
Drafting and/negotiating concert performance agreements
Drafting and/or negotiating artist contract riders
Legal advisory, business consulting and brand strategy
Litigation (fighting in California and Federal courts for our clients)
Contact us today for a consultation to discuss your legal issue: 916-361-6506 | (firm@ebitulawgrp.com).