Uduak Oduok, Esq.                                                                      Unwam Oduok, Esq.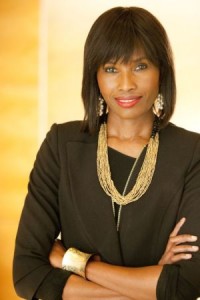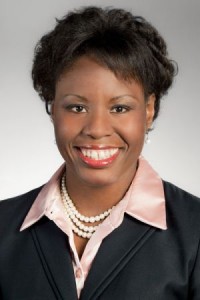 OUR APPROACH
Unique & Personalized Legal Service: We believe the clients we choose to represent are unique and deserve attorneys and a law firm that can thoroughly examine the merits of their cases and create a legal strategy to help resolve their issues. Accordingly, at ELG, we emphasize quality over quantity and are highly selective of the cases we take. Our emphasis on quality means our clients enjoy personalized legal services and attorneys who are well prepared to fight for their interests.
Industry Experience: We bring extensive and actual industry experience to many of our practice areas. This gives us an added advantage in helping resolve our clients' legal issues.
Communication: The legal justice system can be quite complex, confusing and intimidating for the many who encounter it. We make it our business to make the process as pain-free as possible. Throughout the life of your case with us, we return your calls promptly, we take the time to answer questions you may have; and we explain your rights to help calm your anxieties and fears.
Pragmatic: When you come to us with your legal issues, we understand you need them resolved as quickly as possible. We are proactive right from the onset of your case with us, and we stay focused on delivering quality, pragmatic and efficient solutions for your legal problems.
Negotiations: While we love to fight for our clients at trial, we understand that not every case should be tried. During the life of your case, where applicable, we engage in negotiations with opposing counsel and/or applicable third parties in reaching a favorable solution for you.
We fight for you: When you retain our firm for your legal issues, you retain us to fight for you. We fight for you. We are relentless yet sensible, work smart, hard and are prepared and focused on fighting to preserve and protect your legal rights.
To arrange a consultation to discuss your case, contact us today at 916-361-6506 or firm@ebitulawgrp.com.