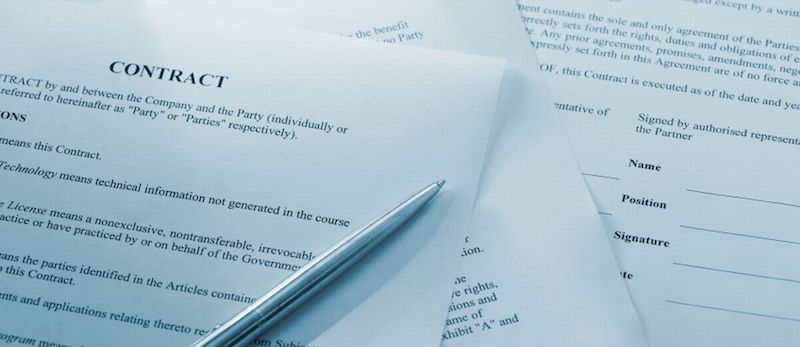 In today's world, businesses and professionals need attorneys who can predict, prevent, preserve and protect their interests and hard work. We take pride in being a law firm that caters to the needs of these businesses, entrepreneurs and professionals. From the start-up to scale up phase of your business,  our firm offers services to help you succeed.
Our Business Law services include:
• Start-ups
• Incorporation (LLCs, Partnerships, Corporation)
• Contract negotiations
• Contract drafting of a wide variety of agreements (include office/retail lease agreements)
• Consulting agreements
• Employment agreements
• Licensing & distribution agreements
• Partnership agreements
• Non-Disclosure agreements
• Joint Venture agreements
• Non-Compete agreements
• Non-Disclosure agreements
Our Business Litigation Services Include:
• Breach of contract disputes
• Business debt negotiations
• Allegations of fraud/misrepresentation
• Breach of fiduciary duty claims
• Business dissolution
• Partnership dissolution
Contact us today at 916-361-6506 to set up a consultation.