Our Company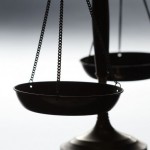 Ebitu Law Group P.C., a Professional Corporation, is an experienced firm committed to the pursuit of legal excellence and client service. We remain uncompromising in delivering quality, compassionate and affordable solutions to our clients' legal problems, solutions that help our clients sleep well at night. We believe the clients we choose to represent are unique and deserve attorneys and a law firm that can thoroughly examine the merits of their cases and create a legal strategy to help resolve their issues. Accordingly, at ELG, we emphasize quality over quantity and are highly selective of the cases we take. Our emphasis on quality means our clients enjoy personalized legal services and attorneys who are well prepared to fight for their interests.
Our Reputation
Trusted
Experienced
Personalized &
Cost effective
Our Lawyers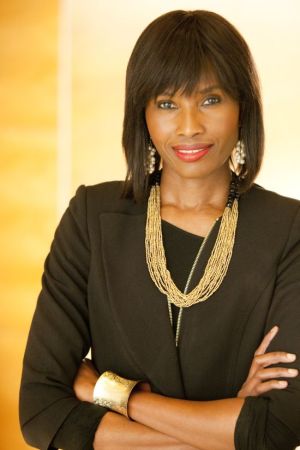 Uduak Oduok
Lawyer
Business, Fashion & Entertainment, Media, Litigation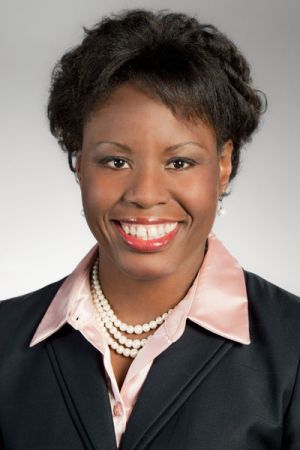 Unwam Oduok
Lawyer
Business & Family Law, General Civil Litigation
Get in Touch
We help you sleep well at night.