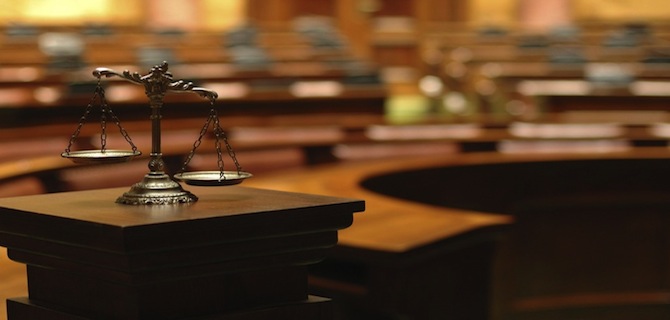 Our lawyers are prepared to fight for you and represent your interests at trial, hearing, arbitration or mediation in federal or state court or before an administrative tribunal. Our litigation services encompass all of the phases of the litigation process including investigation (discovery),pre-trial, trial and settlement.
We offer Litigation Services in the following areas:
Intellectual Property
 Contact us today for a consultation: (916) 361-6506.